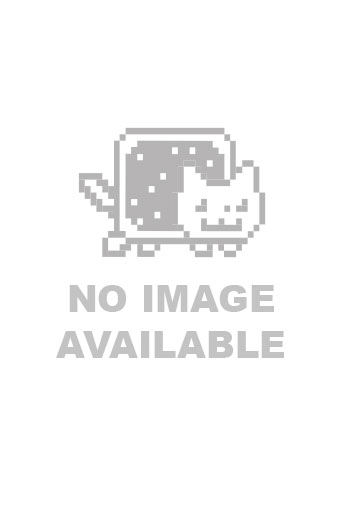 La Liga de la Justicia (2015)
Watch Trailer
Cast
Similar titles
Reviews
Thanks for the memories!
More
Good movie but grossly overrated
More
The film makes a home in your brain and the only cure is to see it again.
More
a film so unique, intoxicating and bizarre that it not only demands another viewing, but is also forgivable as a satirical comedy where the jokes eventually take the back seat.
More