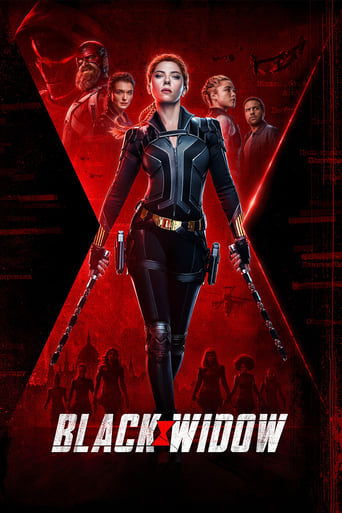 Black Widow (2021)
Natasha Romanoff, also known as Black Widow, confronts the darker parts of her ledger when a dangerous conspiracy with ties to her past arises. Pursued by a force that will stop at nothing to bring her down, Natasha must deal with her history as a spy and the broken relationships left in her wake long before she became an Avenger.
...
Watch Trailer
Cast
Similar titles
Reviews
This was not a good film.
More
One of my all time favorites.
More
Great movie! If you want to be entertained and have a few good laughs, see this movie. The music is also very good,
More
When a movie has you begging for it to end not even half way through it's pure crap. We've all seen this movie and this characters millions of times, nothing new in it. Don't waste your time.
More