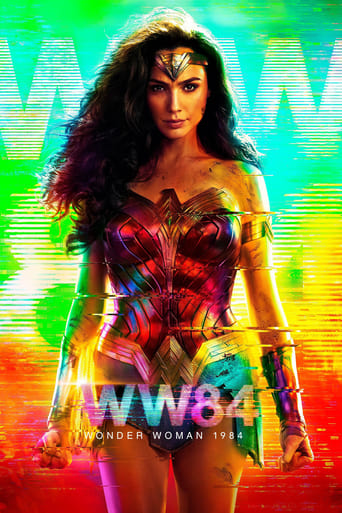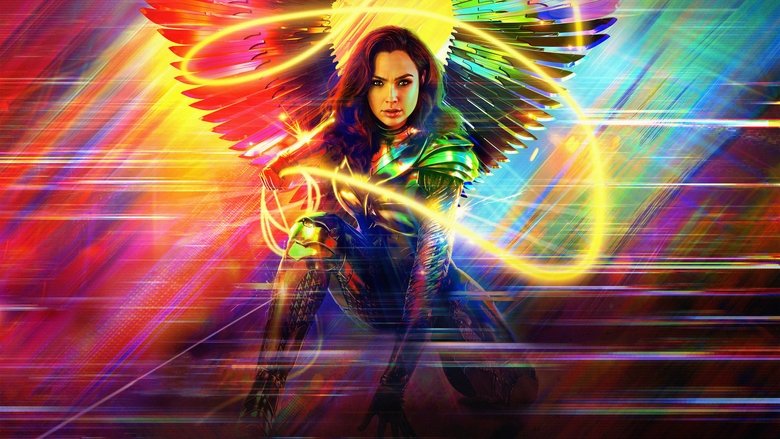 AD:This title is currently not available on Prime Video
Wonder Woman 1984 (2020)
AD:This title is currently not available on Prime Video
Wonder Woman comes into conflict with the Soviet Union during the Cold War in the 1980s and finds a formidable foe by the name of the Cheetah.
...
Watch Trailer
Show More
Cast
Similar titles
Reviews
Good , But It Is Overrated By Some
More
The film never slows down or bores, plunging from one harrowing sequence to the next.
More
The film's masterful storytelling did its job. The message was clear. No need to overdo.
More
The story, direction, characters, and writing/dialogue is akin to taking a tranquilizer shot to the neck, but everything else was so well done.
More